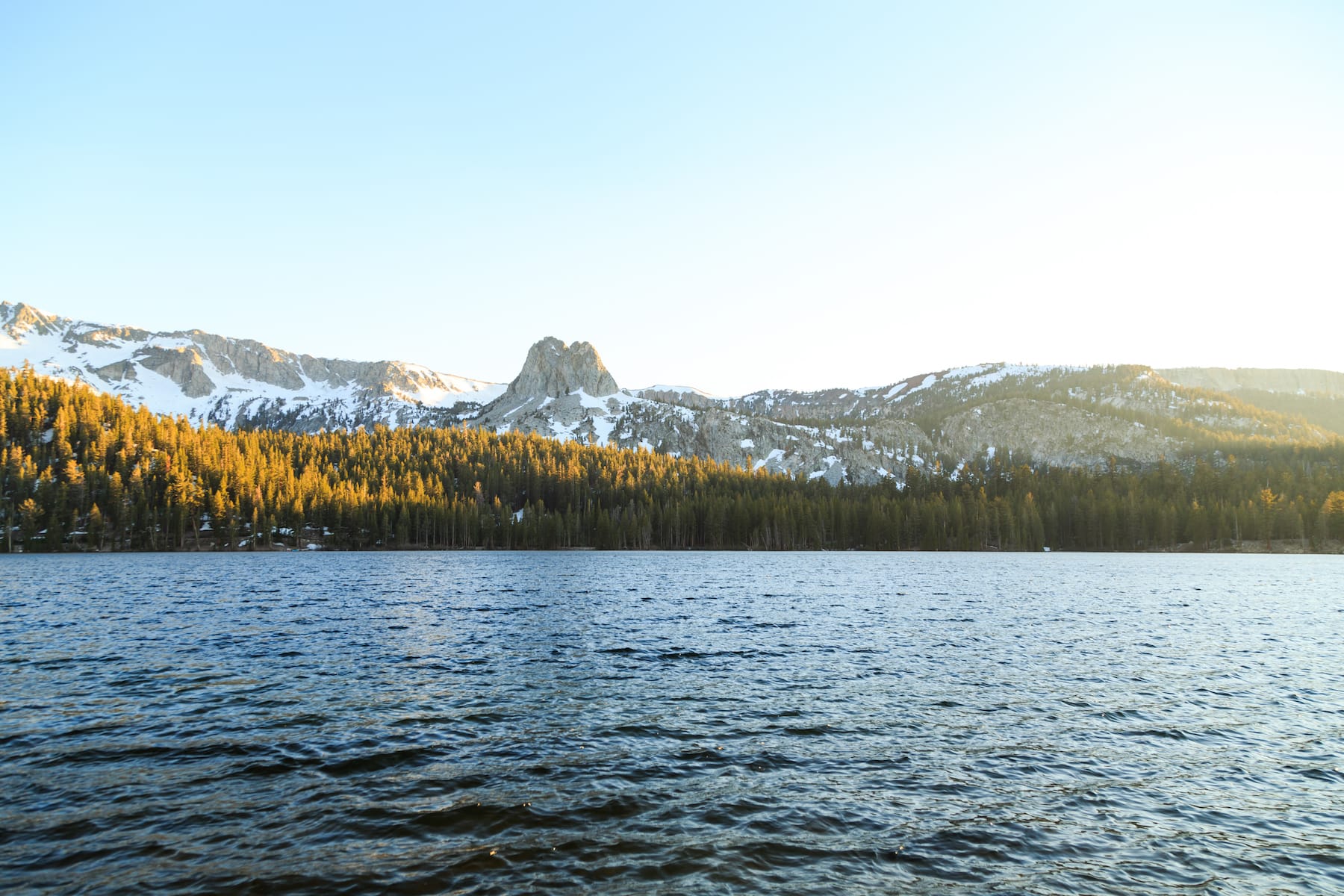 Arrows Reach was created by Jacob Penderworth on 23 June 2011. It used to be about technological advances in the modern world, but has evolved to be the daily reformed notepad of its sole author, Penderworth.
The goal of the reach project is to write about remote workdays. Not all day, just at some point during that day. A lot of it is travel-based, because Jacob has an obsession with new places. He also makes it a point to talk to one new and random person each day in the place he works from. Some of the stories are epic, and a few are dull. You'll like them all.
Follow Arrows Reach on Twitter or subscribe to its RSS feed for updates.
Under the hood
This blog uses the latest version of Ghost with a customized version of JollyGoodThemes' "Ghostwriter" theme. The logo was designed by Michael Flarup and the hosting and domain registration are provided by DigitalOcean and Hover, respectively.
All images are property of Jacob Penderworth unless otherwise noted.
Supporting Arrows Reach
You can shop at Amazon to support the author's efforts.
Contact
If you found something that you disagree with, see an element that you think could be implemented better in the website, have an app or product you'd like to see reviewed, or anything else, feel free to send Jacob an email about it.
About Jacob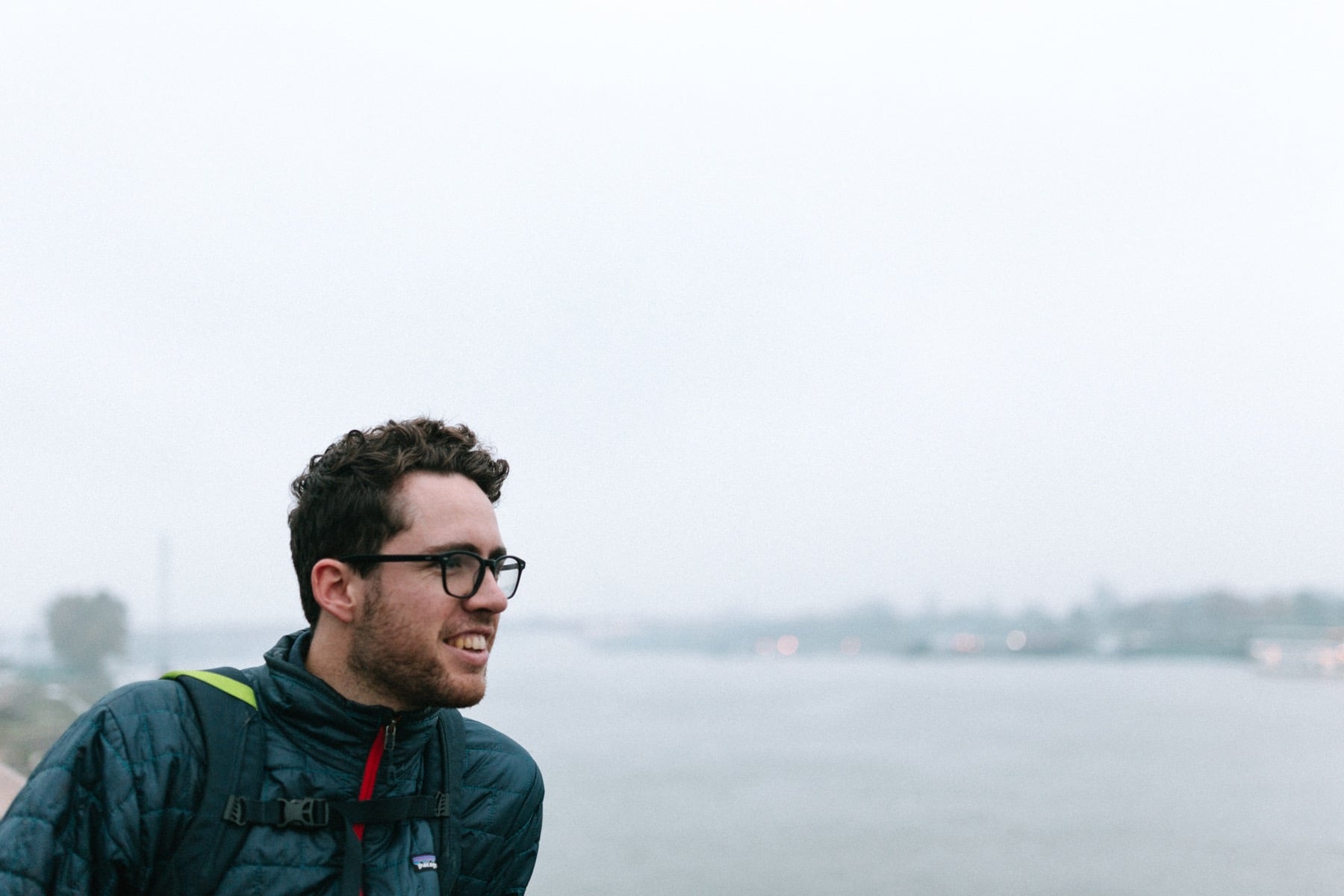 Jacob Penderworth is a biographer with a camera who resides in Portland, Oregon. He enjoys the art of writing, listens to entire albums, plays piano, sips a good tea throughout the day, and bikes almost everywhere. When bored, Jacob resorts to correcting erroneous Wikipedia entries, looking for God, and writing about himself in the third person. He's known as the "Pinecone stomper" on Yelp, and some say he is only interested in women who share a common interest in the Oxford comma.
This blog tells some of his story, which you may enjoy, and shows some of his mistakes, which you will most definitely enjoy. You can learn more about his other work across the Internet on the "Where to find Jacob" page. For a full list of his reading and app recommendations, please visit the "Things I like" page. If you absolutely must know more about Jacob, you have his permission to read his autobiography.
You can find Jacob writing things at 1Password.