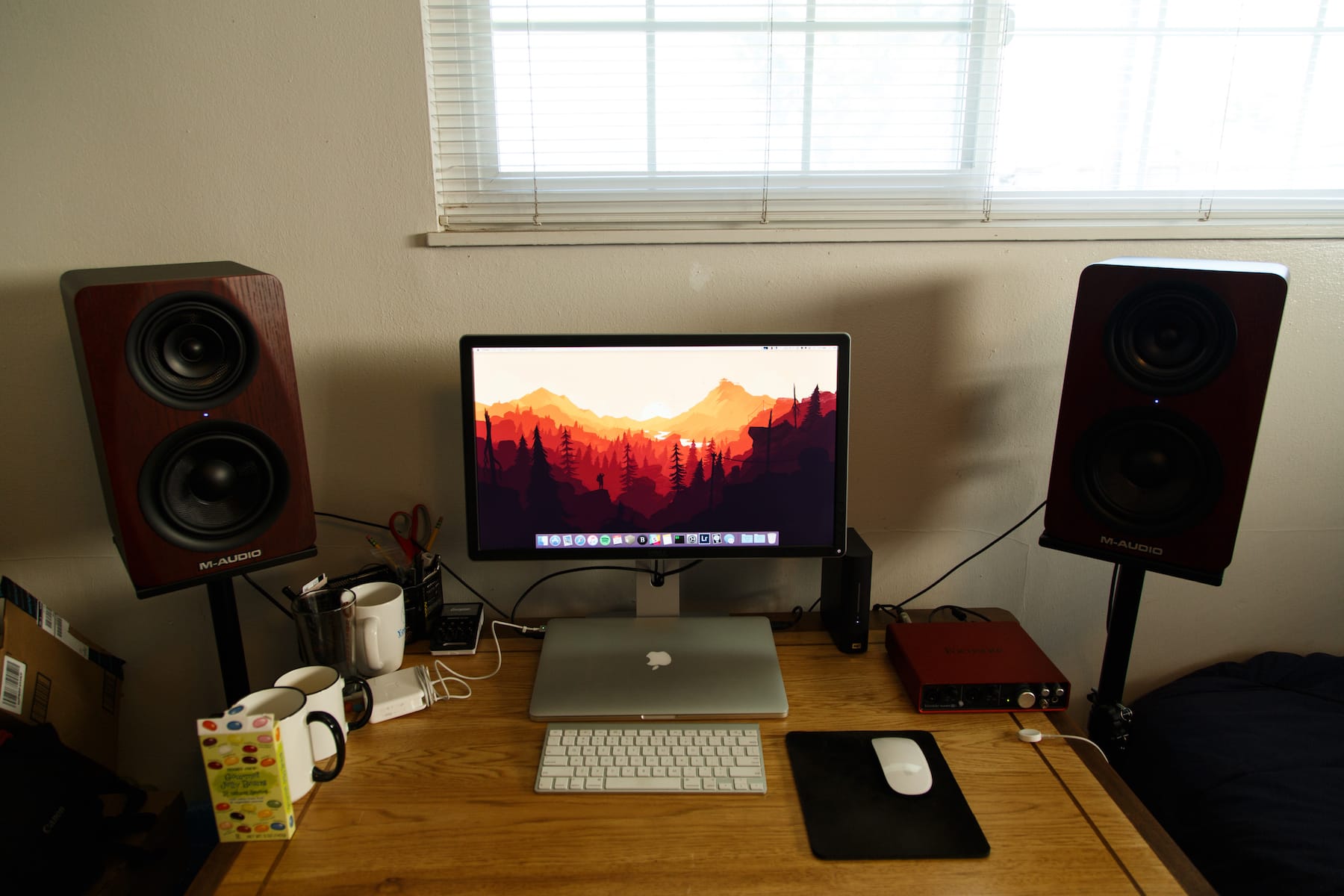 There is a lot of good content on the Internet. People can write and publish whatever they want – there really is freedom of speech in the digital universe. Unfortunately, it's often muffled by linkbait, information that isn't vetted before publishing, and "blogs" that need better layouts and design.
After spending lots of time finding my own reliable sources, I thought it'd be nice to share it with the rest of the world. The following are sources of news, research, and general content that I find to be the most trustworthy. Hopefully you will find them as useful as I.
News
My favorite places for...
Apps

This is an ever-changing sort of thing with me. I wrote a whole article about the apps I use back in the days of Envato's AppStorm network. It's good for reference, but I'll be keeping the following list up-to-date with my latest experiences. If you need a recommendation of what to use for X task, feel free to send me an email.
Mac
iOS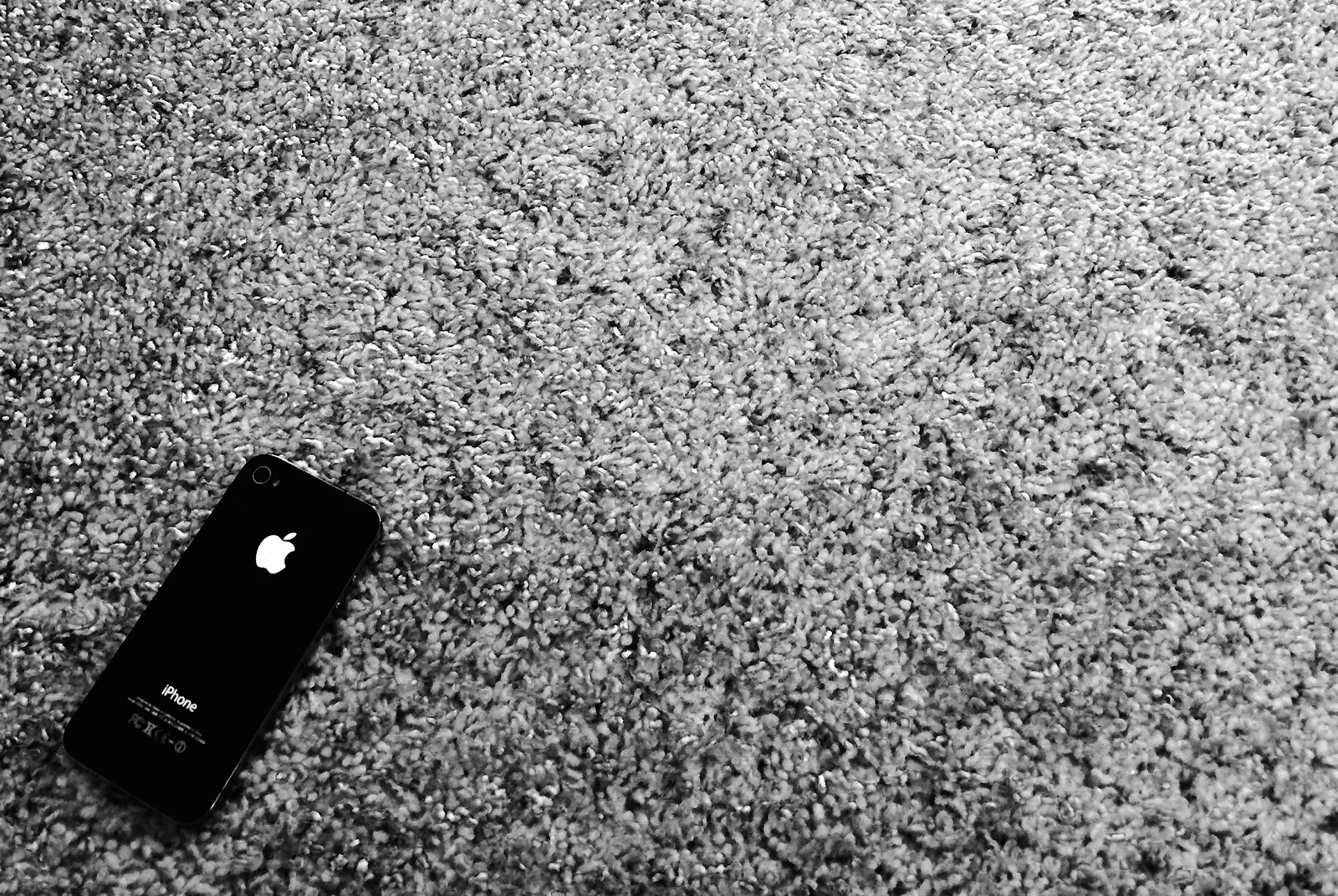 Games
Hardware
Music
In 2014, I started making playlists of the music I enjoyed that year. Check them out on Spotify.