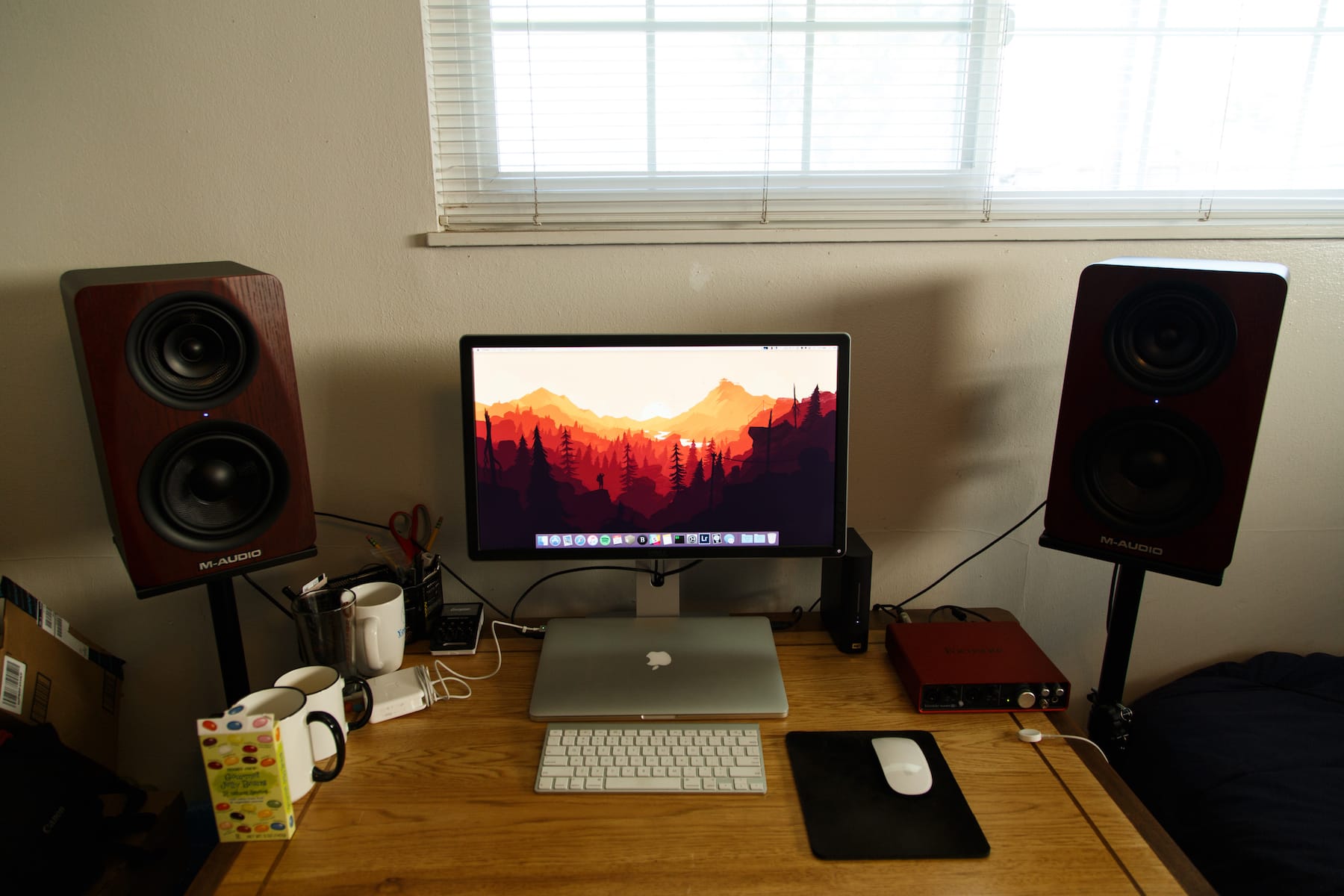 There is a lot of good content on the Internet. People can write and publish whatever they wish because there's a genuine freedom of speech in the digital universe. Unfortunately, it's often muffled by link-bait (post titles that only exist to get more views; likewise, list posts), information that isn't vetted before publishing, and "blogs" that need better layouts and design. After all too much research to find reliable sources of information, I thought it'd be nice to share it with the rest of the world. The following are sources of news, research, and general content that I find to be the most trustworthy. Hopefully you will find them as useful as I.
News
Good resources for ...
Apps

This is an ever-changing sort of thing with me. I wrote a whole article about the apps I use back in the days of Envato's AppStorm network. It's good for reference, but I'll be keeping the following list up-to-date with my latest experiences. If you need a recommendation of what to use for X task, feel free to send me an email.
Mac
General
Creative
Web development and productivity

Gaming
iOS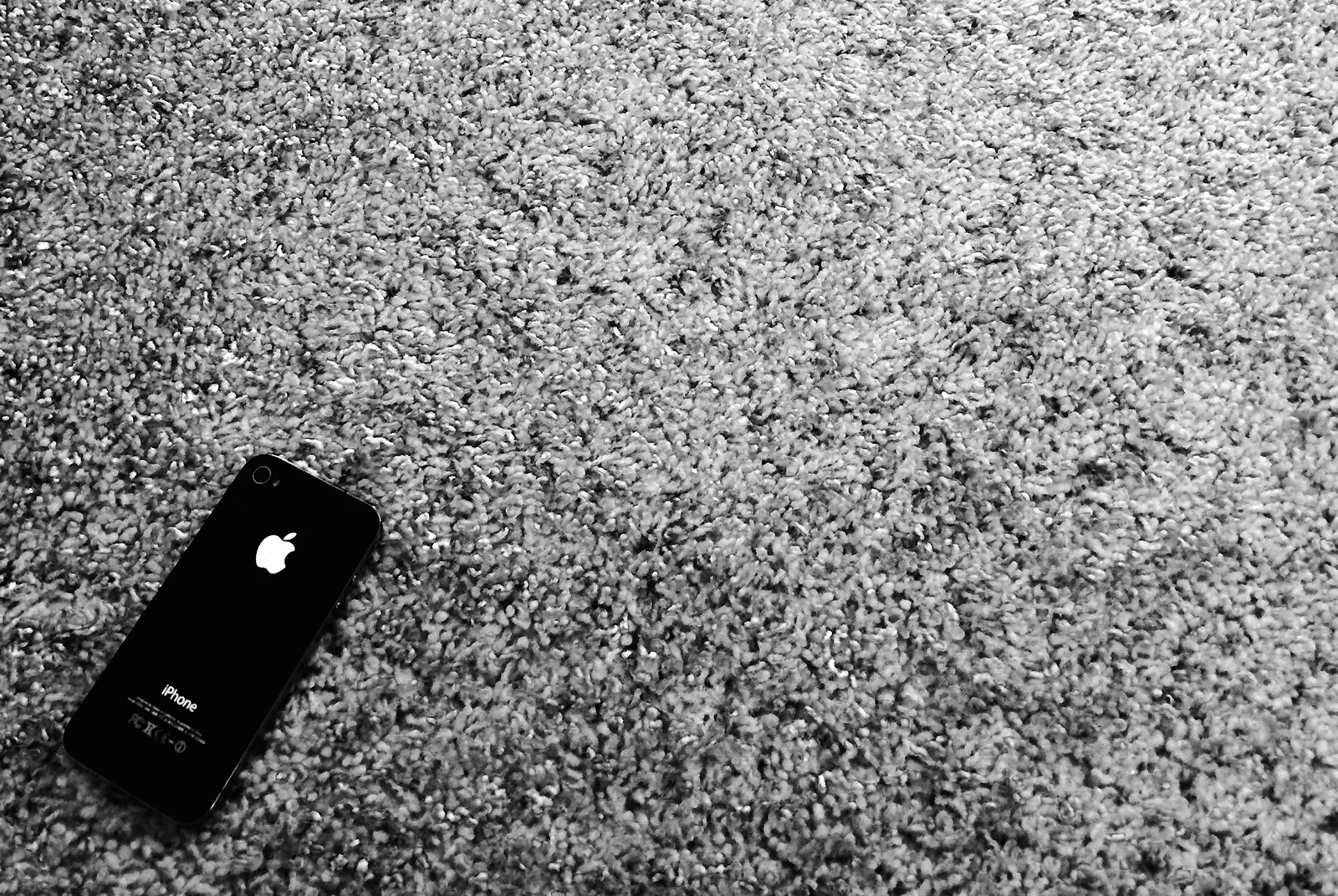 General
Creative and productive
Gaming
Hardware
Music
In 2014, I started making playlists of the music I enjoyed that year. Check them out on Spotify.