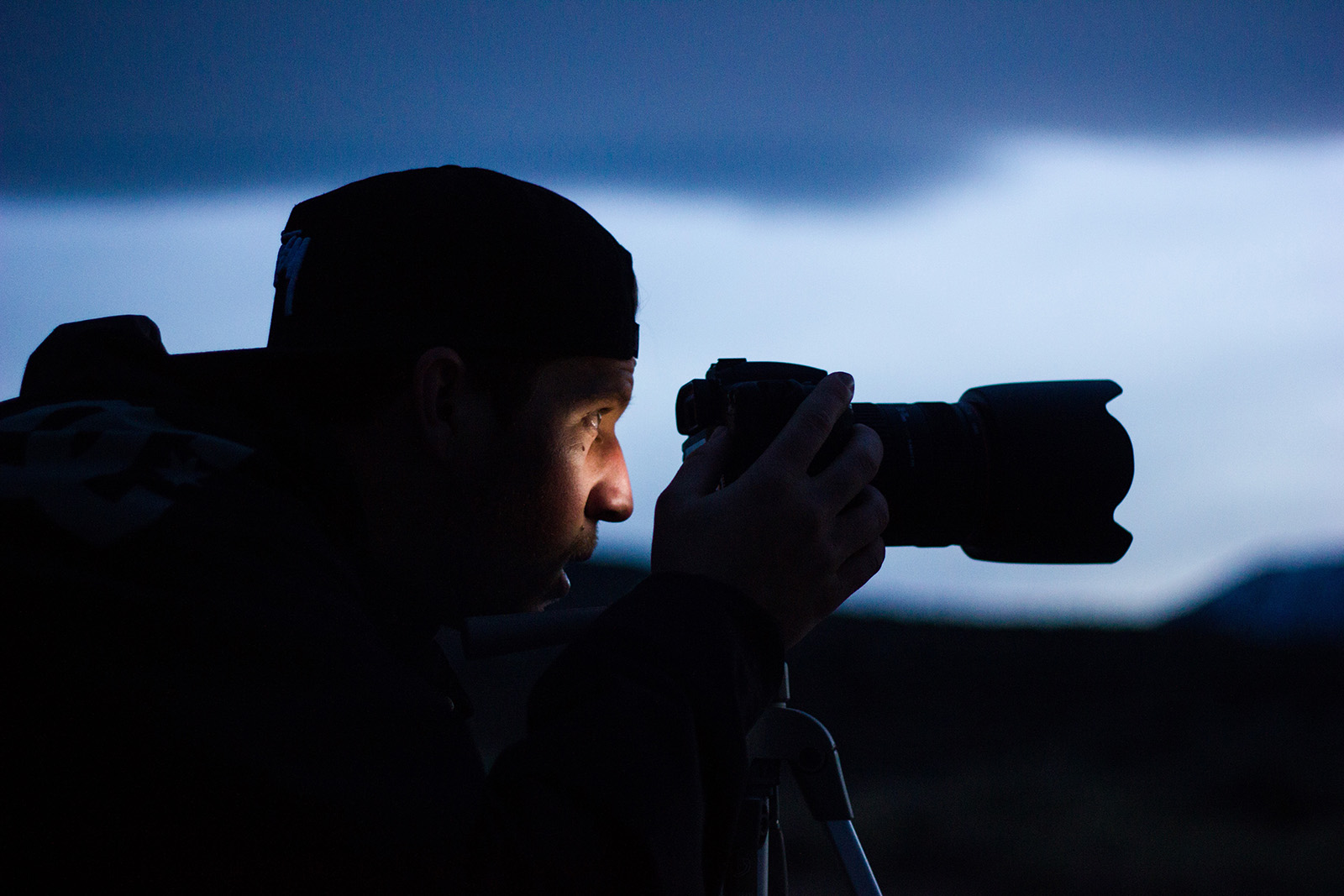 Why hello there, stranger! You've successfully dropped in on the new Papermail. Things look much different on the outside, but that's just the start.
Over the past few months, I've grown tired of WordPress. It's slow, too multipurpose, and no longer the most modern blogging platform available. Sure, there are a lot of themes to make the frontend look nice, but even the nice new updates are a subtle reminder that the platform is showing its age. I just want to write, after all, not set up a portfolio, add lots of SEO nonsense, and have a massive mySQL database on my server. In fact, why do I need a LAMP stack at all? Enter Node.js, powering the minimal Ghost.
When the Kickstarter project launched almost a year ago, I knew John O'Nolan and Hannah Wolfe were on to something. They were out to make blogging better, not to invent a new CMS. (To WordPress' credit, that's not what the team that invented it had in their plans either.) I believe they succeeded, because that's what I'm using now.
I'll admit that starting out with Ghost was a bit more complicated than it was with my first WordPress blog. Late last summer, I sat in a coffee shop and spent a few hours trying to figure out just how Ghost worked. Then I read up on Node, the platform that powers it. Then I set up a local installation for fun. It didn't work because I lacked the knowledge to actually set up Node. I gave up for a few weeks. When I came back to it, I discovered that the only way I could set it up on my own server would be to get a VPS. So, I headed over to DigitalOcean and spun up one — they're only $5/month after all.
Now here we are, quite a while later. I set all this up on http://penderworth.com to keep it quiet while I learned Handlebars (Ghost's theme code) and CSS (to make things look nice). While I spent a week in bed with strep throat, my MacBook was at my side. Together, with the help of Google, Ghost's forums, JollyGoodThemes, and a lot of time on our side, we polished what you're reading. Finally, my writing can actually be read on any device without it looking silly.
Design-wise, a lot has changed. I'm no longer using the banner logo, the entire site is responsive, transitions are well-placed, and everything is loaded in-page thanks to the magic of ajax. I'm using the aforementioned JollyGoodThemes' Ghostwriter as the general skeleton of the design, but I've customized it to fit my own taste with some transitions, removal and addition of padding, and custom image appearance. Captions should make their way to images eventually as well. Yes, there are sharing buttons. Those are mainly for people who don't know about their browser's built-in sharing functionality. I might remove them eventually.
As for content, I'm aiming for a more magazine-type format with the new Papermail. The front page will host the latest article I've written. All others will be on the Browse Posts page. Navigation is pretty simple: click an article, click the logo in the header or blog name in the footer to go back to the latest post or continue browsing. I will be writing a lot more reviews and comparison articles like this in the future because I think they're very informative and helpful for people. There will be more photos. I also might be doing a bit of reporting on interesting news. I won't be adding comments because Twitter is better for that sort of thing.
There are only a few planned portions of the new Papermail. Other than that, I'm hoping to have a good time writing. (Hopefully I learn enough about virtual private servers to keep this one alive as well.) That's why I switched to Ghost: it's better for focusing on the task, not the publishing.
Life is changing a lot in the next few months. I'll be moving from my comfy childhood home in Mammoth Lakes, California to the beautiful beaches of Santa Barbara. I'll be going back to school. I'll be meeting new people and living this scary "life" thing. I'll be doing a lot more writing on here in the moments in between. Should be fun.
See you around.