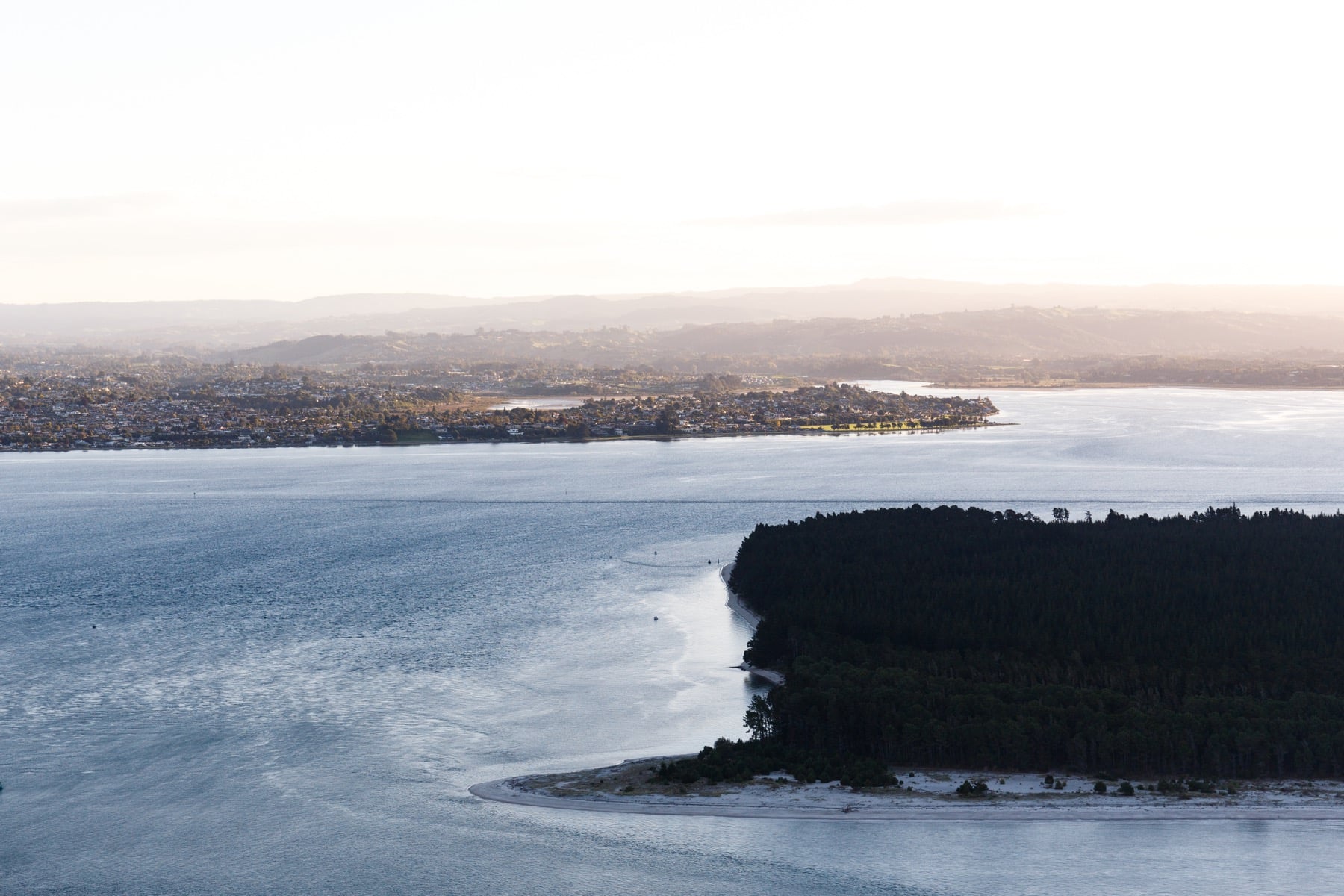 It's been a rough one, this week. I spent all of last week in a relaxing Tauranga home. It was so relaxing I really didn't do much outside the house, aside from a random 12km walk without headphones and the very short ascent of Mount Maunganui. Oh and I did have lots of hot chocolate at Folk, that tiny coffee stand no one knows about on Durham with the lovely, energetic Hans Kraenzlin running around after honestly, too many espresso tastings.
Then this week, things changed. It was cool not having to go through security at all on the flight from Tauranga to Wellington. Flying into the city, I knew I'd love this place. It's apparently the most Jacob of all NZ cities. And it does have the most cafes, so yes I'd agree with that sweeping statement so far. I even got a great deal on an Airbnb. Sure, it had no reviews yet, but adventure, traveler. Adventure is why I do this. At least until the anxiety part of that descends.
I've somehow found myself in one of the oldest houses in the city center. It's 19th century, they tell me, and I truly believe it's haunted by ghostly winds. My room came fully equipped with a bed. There's also a plethora of hooks on the wall to hang all the things, and a makeshift curtain. Oh and I got a towel when I asked for one. I also got a vacuum to clean the floor which had inherited drywall bits. Did I mention there's no internet? I love surfers, but if they buy a house, this is what happens to it.
Luckily, before the flight I emailed Patreece at BizDojo, a sweet coworking spot here in Wellington. They have day rates, which aren't the most affordable but since this Airbnb isn't super expensive, it evens out. And it's just a block away from me. They have showers too, which is great because the peeling bathtub here doesn't quite understand what it means to hold water. Oh and did I mention they have internet?
It's wonderful to have found a home way from ... Airbnb. There's also the Te Papa museum, which has a cafe, which of course has wifi, which is actually really fast. It's also a good place to get distracted if you're like me and can't sit down all day. Wellington has proven to be a fantastic city two days in.
Now on a more serious note, I really did get a lot of anxiety about this Airbnb. It just feels uncomfortable here. The lights in the halls are two different hues, and there are no lights on the staircase so it feels as if someone may at any time drop a faulty chandelier on your head to see you tumble down the stairs, then laugh maniacally as they stroll away. Even the other surfer dude Mike, who rents one of the three rooms here, said he couldn't sleep well last night because this house is weird.
After a lot of back-and-forth with myself, I've come to terms with it. My stomach is still unhappy because of all the stress, but really what can I do about this situation? Sure, write a poor review on Airbnb. I've already told the owner that it kinda sucks here, and he nodded it off as they usually do. But I'm not going to cancel, because there's nothing available aside from an 8-person dorm room in a hostel, which has a high probability of snoring, and means I'll get worse sleep yet.
I'm going to get back to watching The Good Place before heading out to The Library to chat with their bartenders about my perceived troubles (while drinking water) and hopefully meet some people (while drinking an old fashioned) before attempting to get sleep (while ... not drinking?) and start another drizzly day here. It's really not so bad, I just like embellishing its lesser qualities.