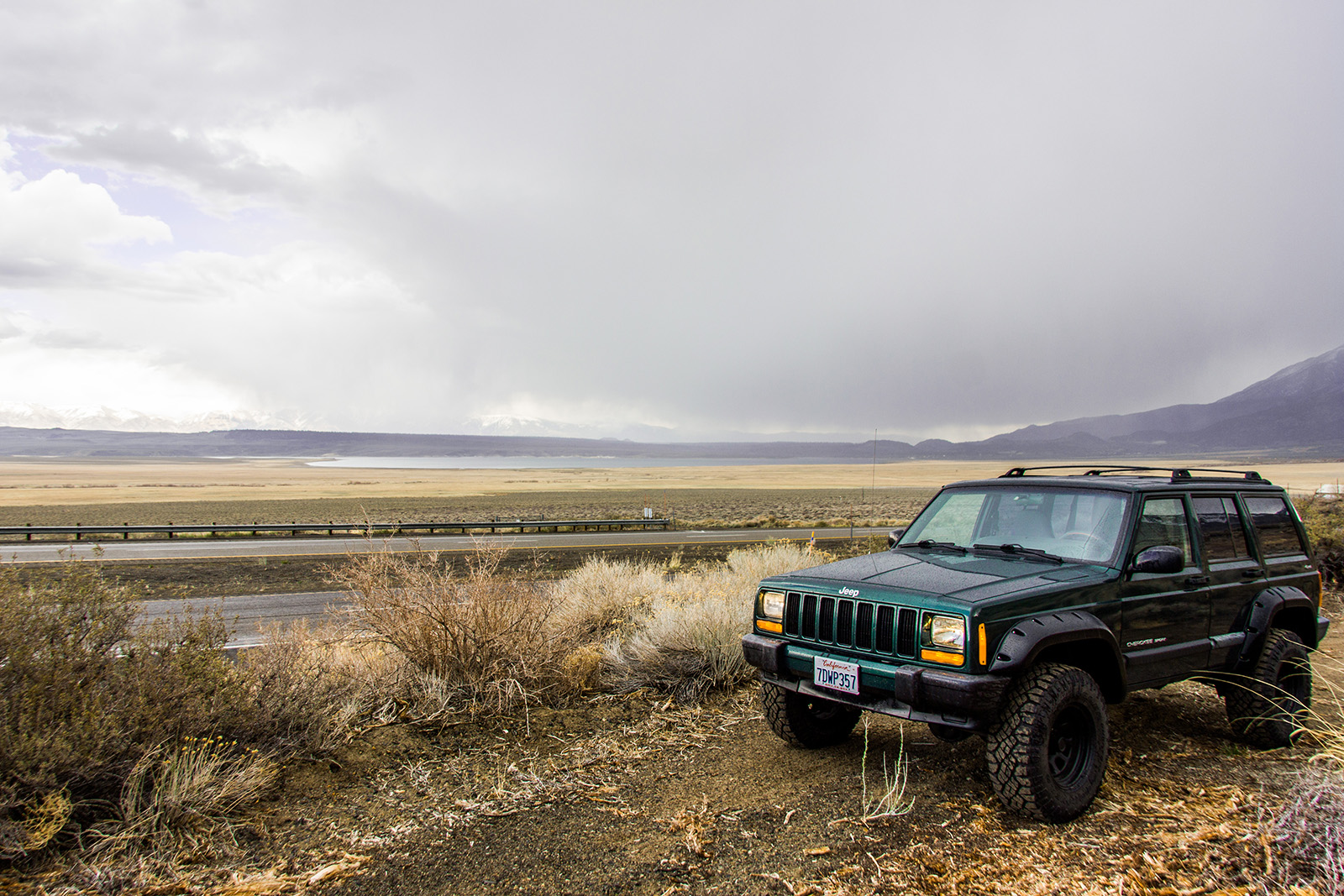 I've spent the last three weeks searching for a car after I sold my last one. It's not as easy as I remember it, but maybe that's because I've become much pickier in the last year. After buying a car with a few problems, I want to avoid doing so again or get something at a significantly reduced price. That's difficult, but I've worked out a good system for it. Here are my tips for buying a used car in today's market.
Research
First, don't jump to your feet at the first thing that looks appealing. Watch a bit of Top Gear and become a more educated and opinionated buyer. Do you want a manual or automatic? Fast or better MPG? Don't get too ridiculous if your budget is limited, but at least find something you like to look at, and most importantly something that you can see yourself driving. It doesn't need to be a fashion statement, but it shouldn't be something you settle for either. Try to narrow all this down to two or three models so you don't have to stress about looking for so many different things.
Now that you have a car you want to buy, do some further research on it. This sounds like too much time to spend, but you are about to invest a lot of money into it, so you want something good, right? If the car has a timing belt, find out when it needs to be changed. This is extremely important, since it's a $1000 job on average and will destroy your engine if not replaced on a reasonable interval. Also look into suspension, A/C reliability, window regulators (on early 2000 BMWs), etc. Taking things further, I highly recommend reading consumer reviews of the exact vehicle on Edmunds and researching reliability and gas mileage on TrueDelta.
Track Craigslist postings with IFTTT
I just recently started using If This Then That a month or two ago after everyone told me so many good things about it. The service is actually quite handy, especially when searching Craigslist for something. It takes away the ridiculous effort required to find a car on Craigslist by automating the process. Rather than searching every city within 200 miles, set up an IFTTT account and begin using the "Get emails for new posts from any Craigslist search" recipe. It uses the email you've configured with your IFTTT account to automatically alert you when a new result has been published in any query you provide. You can use any of the search parameters you had before to receive a fully custom email.
If you're inclined to use SMS alerts, just modify the email recipe to send you a text message.
Things to ask the seller
When you do eventually find a car, you'll want to ask the seller a series of important questions. The following are ones that I have become accustomed to asking each seller. They are sorted in order of importance.
Blue Book the car with all its features before contacting the buyer, unless you need more information. You'll now be armed with an idea of its worth.
Title: Is it clean or salvaged? If the latter, be very careful. Run a CARFAX report and make sure it wasn't reported as junk. Don't even touch it if this is the case. Otherwise, you may want to consider it, but make sure to pay for a pre-purchase inspection to be safe. Also, make sure your insurance will cover it. Even if it's clean, run a CARFAX to make sure you're not wasting your time.
Transmission: If it's a manual and over 80,000 miles, ask if the clutch has been replaced. If not, you may not want the car because a clutch can cost anything from $700 to $1200. If it's an automatic, ask if the fluid has been changed at the proper intervals. When you drive it, make sure the clutch doesn't release too high (manual) and it doesn't shift rough (automatic).
Ask about the maintenance performed on the car, and request receipts to back the information up. I bought an old Volkswagen that apparently had the timing belt and everything in the compartment replaced 5,000 miles earlier. The seller lied to me: it was just the belt, not the tensioners or water pump. Be very careful here. If they did it themselves, evaluate the character of the seller. You don't want to immediately put money into the car.
Inquire about rust. If there's even a spot, you may want to consider continuing your search. However, if this car is one of few, take it to a mechanic for a pre-purchase inspection just in case there's more rust hidden under it.
Ask what percentage the tire tread is. If it's under 50 percent, this can be a good reason for the seller to reduce the price.
Ask if the car has passed smog. If not, ask the seller if they're willing to smog it. Don't even waste your time if they refuse to; it's their responsibility in some states, such as California, and if it doesn't pass smog, little things like O2 sensors can be very expensive to replace.
When you see the car in person, listen to it. If there are any strange sounds, ask a mechanic or take it to one for evaluation.
Negotiate the price based on the answers to these questions. If the seller is $1000 over Blue Book, consider everything else in the market and offer them less in cash. The worst they can say is no.
I am not by any means a professional car-buyer. I just try to do my best when making an expensive purchase. Hopefully these tips helped you as well. If you have anything you think I should add to the list, email me.