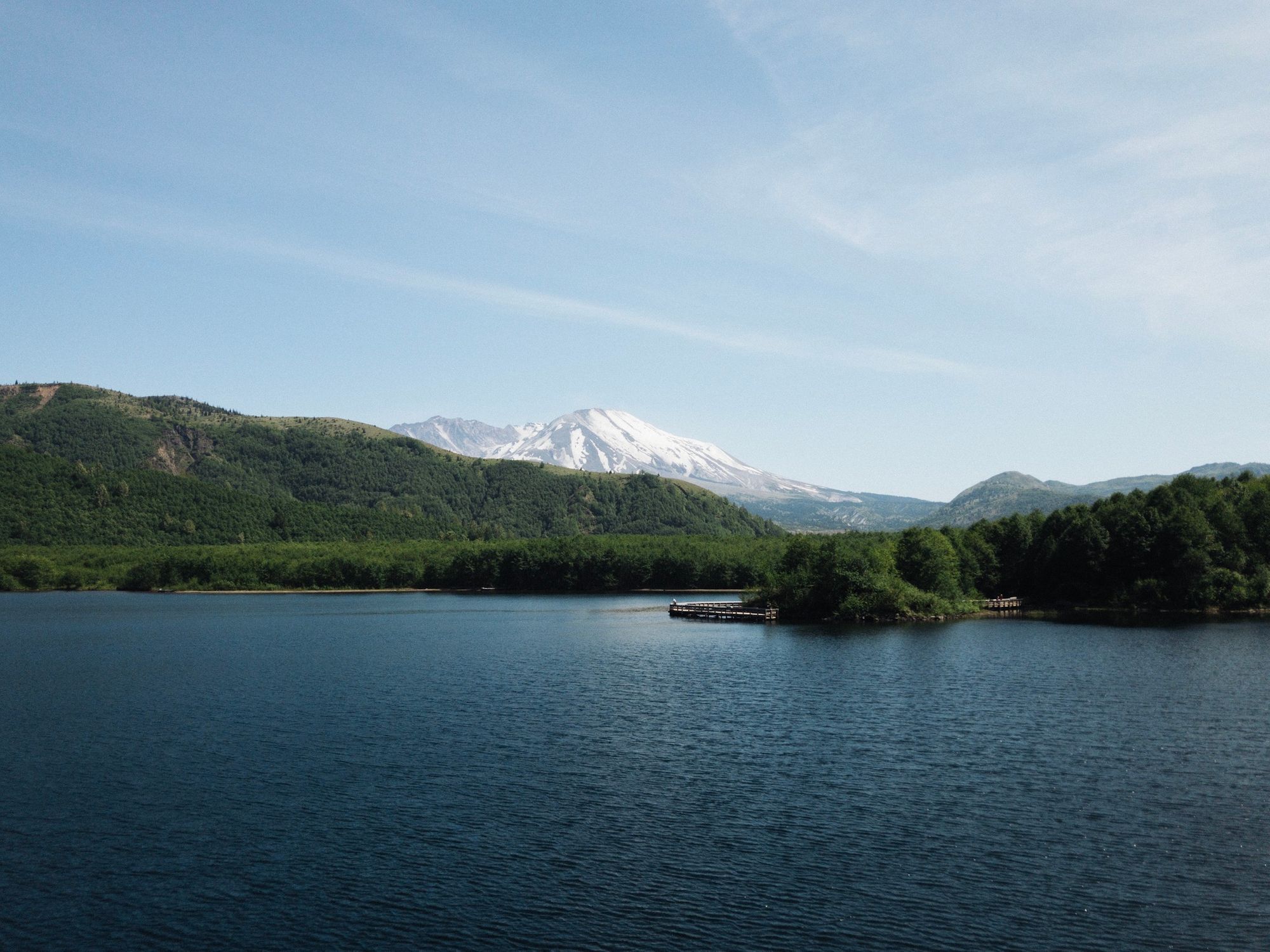 It's been a while. It's been a whirl, with some wind thrown in. There wasn't a pool, but all my appliances make me want to think there may have been that too. This blog has been lying dormant for too long, but so has much of my life. And now that I've emerged from the amorphos cave that was much of this year, I'd like to talk about it a bit, somewhere that isn't my journal, and this seems like a great place to do that.
So hey. Welcome back to Arrows Reach, where I occasionally talk about things that are subjectively profound to me, and other times review albums that I enjoyed more than usual. From time to time, I write about travels too, but I haven't had many notable ones recently, as the archives will show. 2019 has been rough for me. I wrote a bit about this in the last post, but it touched on surface elements that related to Instagram for the most part. Going deeper, a lot of things were happening in my life. Or rather, in my mind.
As close friends know, I was struggling with a stack of anxiety, panic attacks, and the depression that they can lead to over a long period of time. I had good days or weeks where I'd excitedly run toward the light, thinking all was well, only to fall back in to a slumber. I found myself wondering if this was how it always would be, how life perhaps was for everyone else too, and if there was any way to make it better. And during that time, I tried lots of things to improve: meditation, mindfulness, magnesium, and of course things that didn't start with "m", like yoga, seeing a therapist weekly, trying a new doctor, vaping lots of CBD, taking CBD tinctures, and on and on. I tried all of the things.
Yet there I was, in August, looking back at my life since March, which had been notably poor in quality. I'd still done plenty of things for most of it since a lot of habits – like going to concerts and going on dates and spending time with certain friends – weren't convenient to just break. Yet inside, I didn't enjoy any of it. I was ever future-focused, worried about what may happen later in the day, about cooking dinner, about how this next first date could ruin my week. It was horrible. And it took so long to make any progress, I felt like I wasn't getting anywhere – I felt like all those things I was trying weren't helping at all.
After a few months of daily meditation, though, I began to see some light. A new doctor I was working with was also helping with some physical things, like the low iron I had from eating very little red meat. My fatigue slowly went away. I started going on runs last month, and now I'm doing that two to three times a week. I started being excited about cooking again, about spending time with friends, about conccerts, about being. And there are so many things that have happened since March, I can't attribute it to any one thing: it's certainly a unique combination of everything that's led me to this moment. Still, the biggest one I think is useful going forward is meditation combined with mindfulness throughout the day.
Help the self, as one does
Along the journey, I of course read lots of books. The most impactful ones were The Power of Habit, 10% Happier, and How to Change Your Mind. The former helped me sort out ways to form better habits in my personal and professional life, the second helped me trust meditation a bit more than its gimmicky-sounding idea was to me at first, and the latter, well, go read it and you'll find out.
At first, I was really frustrated with meditation. I read 10% Happier because Harris writes about meditation, mindfulness, etc. from a skeptic's perspective. I certainly needed that, because I'd been doing it for a little while and it wasn't really helping much. I still fell back into where I was before. I then got the 10% Happier app since I had no idea where to start with meditating: there are so many apps out there, so many seemingly "best" ways of doing things, that I couldn't decide which one would be right for me. I tried Calm, Headspace, and the other popular ones. 10% Happier stuck with me a bit more because of the lessons.
Yet at this point I'm not using guided meditations. A mentor shared his morning meditation with me and I've been finding that much less distracting and overall better for me. I use the Insight Timer app to set bells at 5-minute intervals, then I do the following:
10min breathing, being with whatever comes along, and eventually letting it go.
5min "gratitude rampage", finding people, things, or events to be thankful for.
5min intention setting for the day, thinking through what a good day would look like.
And that's it. I'm slowly extending each time because I find myself going over, which of course is not a bad problem to have. This meditation has been a lot better than guided ones because all the distractions happen within myself, giving me a unique opportunity to find out why that is.
There's much I could write on this topic, but I'm still figuring it out. I wanted to post a little update for now to just get the ideas out there and help at least one person to feel less alone in whatever they're going through. See you next time.